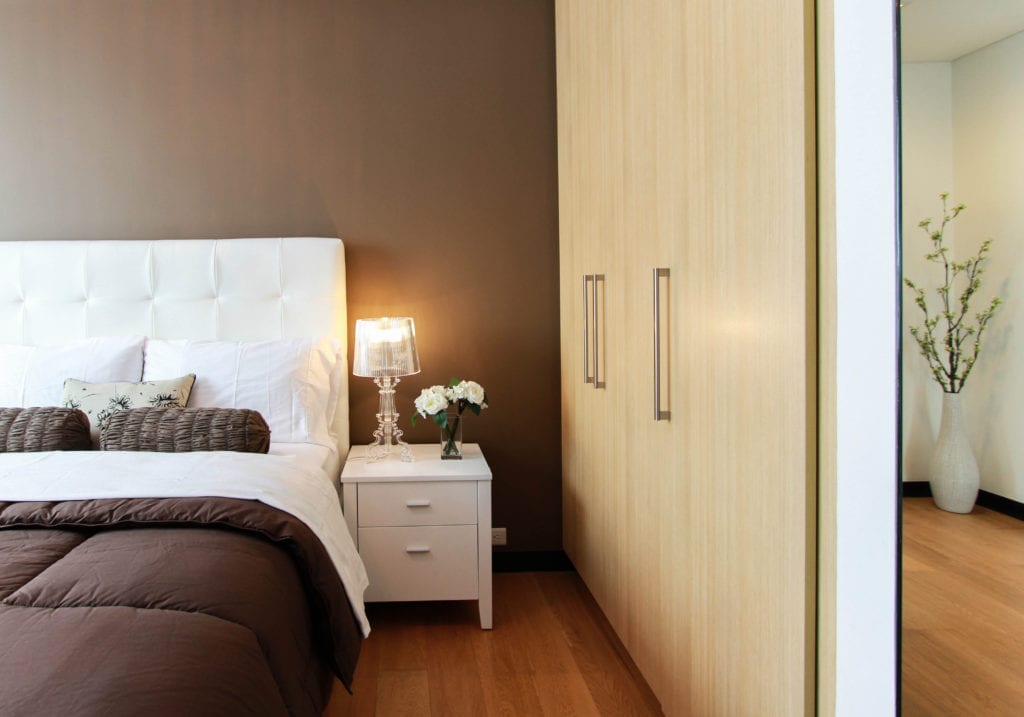 Important Instructions:
You will be prompted to create an account and verify your email address.
After you verify your email address you can login to the portal.

Payment is due at time of application.
You will be asked which property you are applying for, please select the appropriate location or choose "Winsor Brook Property Advisors" if you are unsure.

Application Fee: $35.00 Each occupant over the age of 18 will have to login and apply individually. 
If you have any questions or trouble using the site please do not hesitate to call our office or send us an email and we will be able to assist you. Thank you for your interest in our properties.